Historia Social Comparada is a consolidated research group of the Universitat Jaume I that focuses on the analysis of the History of Spain, the History of Latin America and the Caribbean and the History of social movements.
Associated Unit of the CSIC, the I+D Historia Social Comparada Group has been recognized as a Group of Excellence in different public calls of the Valencian Government for research assistance. About us
LATEST NEWS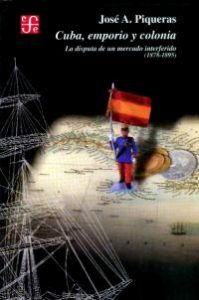 Cuba, emporium and colony
-
José A. Piqueras Arenas Cuba, emporium and colony. The dispute of an interfered market (1878-1895). FCE de España, Madrid, 2003… …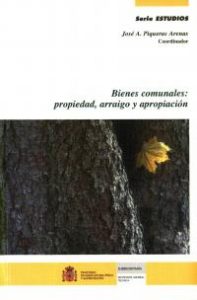 Community assets: ownership, rooting and appropriation
-
Los usos y la propiedad comunal de la tierra fueron parte esencial del apartado económico y social del Antiguo Régimen,… …

Continue reading "Community assets: ownership, rooting and appropriation"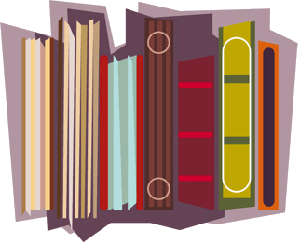 PhD in HISTORY AND CONTEMPORARY STUDIES
From the HSC group we promote the training of researchers that combine historical-social knowledge and analytical method. The orientation by qualified teachers and the curriculum are aimed at specialized training in social, political and cultural history, from broad visions to groups and individuals in their reciprocal relationship, regarding the power and gestation of political cultures in two Preferred care areas, Spain and Latin America. More information.
In Historia Social Comparada we develop several research projects. The capacity of the group, the relevance of the results obtained and the quality of the research projects have led us to be considered the Research Group of Excellence of the Valencian Community and to obtain research grants under the Prometheus Program. More information on research.